It's all so surreal, this loli sex doll school swimsuit I saw in Tokyo. It was like I had stepped into a whole other world. The fabric, so lightweight with its rainbow hues, vibrators the feeling of it in my hands was almost ethereal. I could feel my heart racing, my excitement palpable.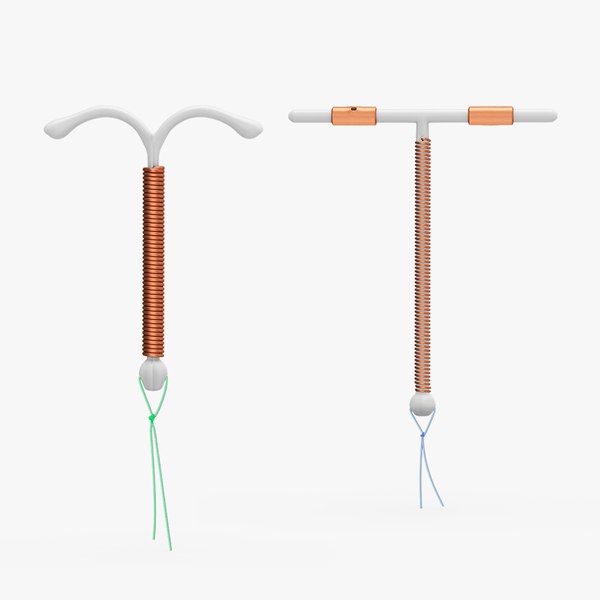 I have to admit, when I first heard about it, I was a bit apprehensive. In the back of my head, I kept thinking "Lolita? That's just weird," – but the curiosity got the better of me, and vibrators I had to take a peek.
My first thought was "Wow, it looks really cute.' Maybe it wasn't so bad after all. The swimsuit was definitely provocative and had a bit of a risqué look. It made me feel like I had stepped into a different world – an alternate fantasy. I couldn't take my eyes off it – there was something beguiling about it.
The fabric felt so light and silky that it felt like I was in a dream. When I tried it on, I felt like I was someone else. Like I had stepped into a realm of pleasure and sensuality. Despite the fact that I was a bit hesitant at first, I was definitely looking forward to trying it out.
But what really surprised me was the feeling of fulfillment I was feeling afterwards. For some reason, I could not get enough of it. I kept wanting to wear it more and more. It was like it had become part of me, an extension of my body.
It continued like this for a while, until one day I finally decided to get a matching set. I was so excited, and I couldn't wait to wear them together. By now, I've become somewhat of an enthusiast for lolita swimsuits. I have to say, there's something freeing and empowering about wearing them – like it was my very own secret language.
I wear them often, and every time I do, I find myself smiling and feeling confident. It's like I'm a part of a special club – where I can be my true self, without the fear of being judged or criticized. It's like a secret little escape, and I absolutely love it.
In short, the loli sex doll school swimsuit was definitely an interesting experience. It took me a while to get used to it, but now I'm completely hooked. It's not something I take lightly either – I make sure to be respectful and mindful when I wear it. It's a beautiful thing, and I'm so glad I took the plunge!