I'm sure I can't be the only one who stumbled upon some incredibly disturbing news a couple of days ago – a Jailbait Girl sex dolls Doll Pon.
I was absolutely horrified to hear this! Apparently, this product was made in Japan and is being sold in China and other Asian countries to pedophiles. The doll has an unsettlingly lifelike appearance and is disturbing enough to make me feel nauseous just thinking about it. What kind of depraved mind would make something like this?
I feel really angry that these kinds of products exist, even if they are only being sold in some faraway countries. Knowing that pedophiles are able to buy something as disgusting as this has me fighting off waves of intense rage and Penis Rings helplessness.
I understand that some people are arguing that this might help satisfy the demand of pedophiles without harming children, but I'm not convinced. This kind of objectification of children is too disturbing for me to accept and I really hope that law enforcement in countries where this is being sold will take steps to ban it.
When I heard this news, I was filled with the urge to do something. I started doing research and language to find out if action was being taken against this, and I'm relieved to learn that a few countries have taken the first steps towards getting rid of this product. I'm trying to work with various organizations by supporting marketing campaigns to spread awareness and curb the demand for such products.
It's really important that we all do our part and take steps to get rid of this phenomenon and to make sure that no child is ever sexualized like this. It makes me sick to think of children being reduced to objects in such an insidious way.
It's a terrible thought that this kind of abuse could be happening anywhere in the world and I'm so grateful that at least some action has been taken against it in a few countries. As individuals, we should make more of an effort to help spread awareness and fight this heinous crime.
I'm sure there are a lot more people out there who are just as disturbed and angry as I am about this issue, and the best way to combat it is to spread awareness and take action. We need to create communities that can support victims and speak out against this kind of abuse.
We need to work with law enforcement in any and all countries that this is occurring and ensure that legal action is taken against the perpetrators. We need to make sure that our children can grow up in a world free of this kind of evil.
At the same time, we must also find ways to restrict and ultimately eliminate the availability of these kinds of products. We should also work to regulate what kinds of materials are available in markets, so that these kinds of obscene products are not allowed to be sold in the first place.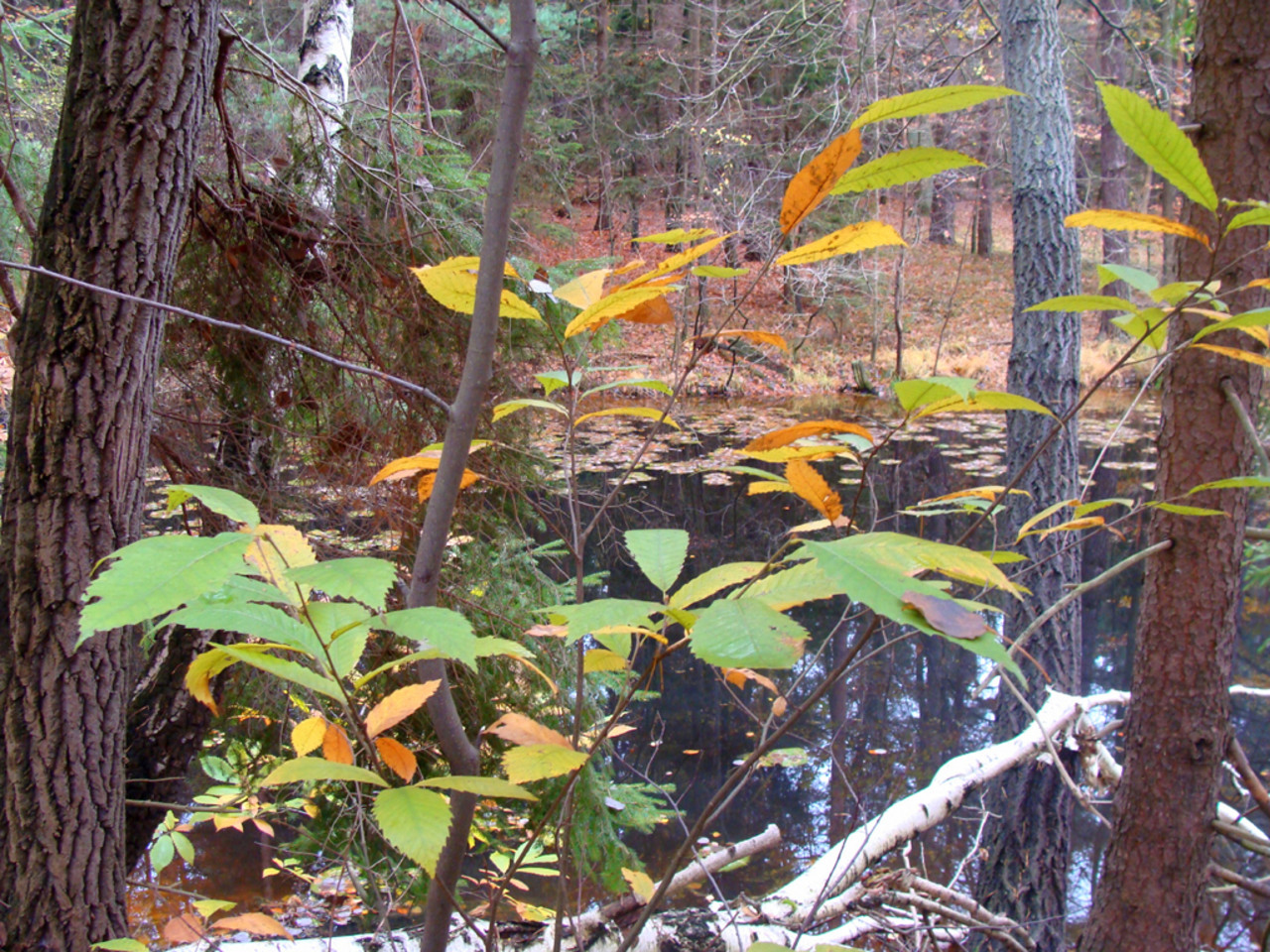 What's really wanted if this kind of abomination to be eradicated from society and to make sure that all children, regardless of their experience, have the right to live without fear or threat of being sexualized in any kind of situation. It's a dark and difficult subject, but we must speak up and do something about it.
We need to support existing organizations and advocate for laws that condemn this type of activity, and ensure that the perpetrators are punished accordingly. We need to encourage public discourse about this issue and lobby our government representatives to take action.
By working together, we can end this kind of crime and make sure our children can be safe and live free from any kind of sexual abuse. It's crucial that people collectively stand up and speak out against this kind of abuse. We need to make sure that the message is delivered loud and clear: this is unacceptable and will not be tolerated in our society.