My best friend recently took me to a "classy" adult store near our college. You know the kind; it doesn't have XXX signs, just a classy shop like any ordinary store. I was browsing through the shelves, and then I got to the adult section. The shop had gadgets, vibrators, lingerie, and other intimate products. That's when I saw it: the One Dollar Dildo. I had to do a double-take; a dildo for a dollar?? That was amazing!
I asked the salesperson if it was real, sex toys and she said, "Yes, it is really discounted because we are having a promotion." I was so excited! I didn't have any experience with adult products, but I knew that this was an amazing bargain. I bought one and took it home.
The next day I decided to test out my new dollar dildo. I had heard of people using them in the past, but I had never done it before. I got into a comfortable position on my bed and started fingering myself with it. To my amazement, it felt really good! I switched between the slow setting and the faster setting and it felt like a massage.
The sensation was really something else. The vibrator was comfortable and felt amazing on my clitoris. I made sure to change positions after a few minutes, using different speeds and textures. It was definitely a great experience and I couldn't believe what a fantastic bargain I got with my dollar dildo.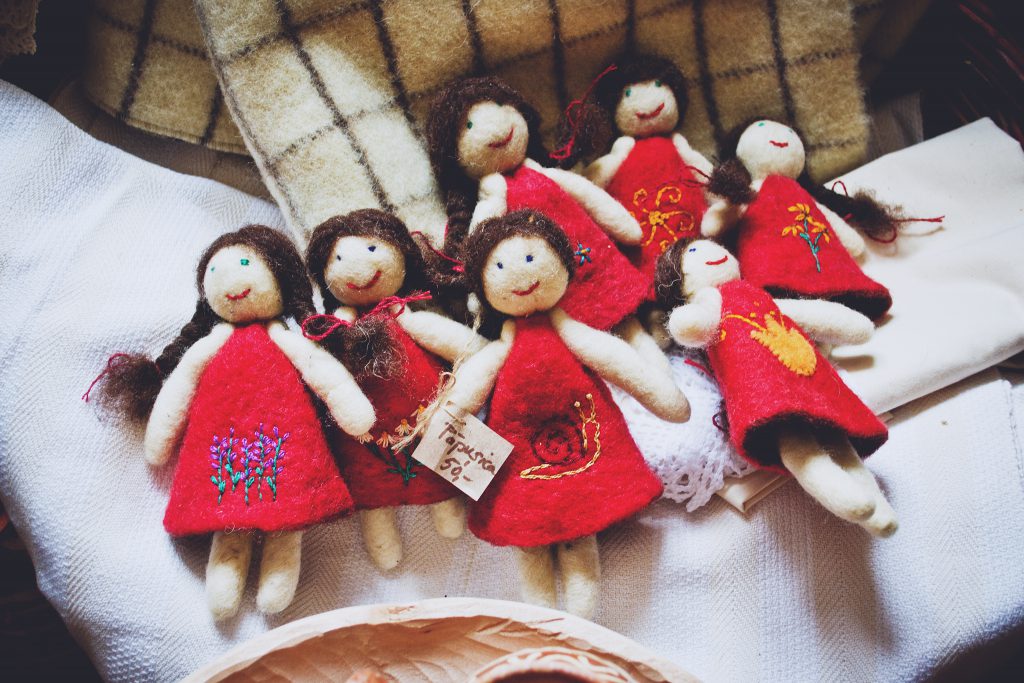 After that experience, I used the dollar dildo a few more times and each time it felt just as amazing. I know now why the adult store had discounted it so much; it was an absolute bargain! I decided I would keep it in my drawer to use whenever I wanted.
I'm so glad my best friend took me to that store; I never knew there were so many great deals to be had on adult products. Now, I'm completely sold on the dollar dildo and I recommend it to everyone. It really is an amazing bargain for anyone looking to have a great intimate experience without spending a fortune.
The next time you're looking to buy an adult product, consider the dollar dildo. It's cheap, easy to use, and full of pleasure. You won't regret it!